Come Join Us For Camp Work Week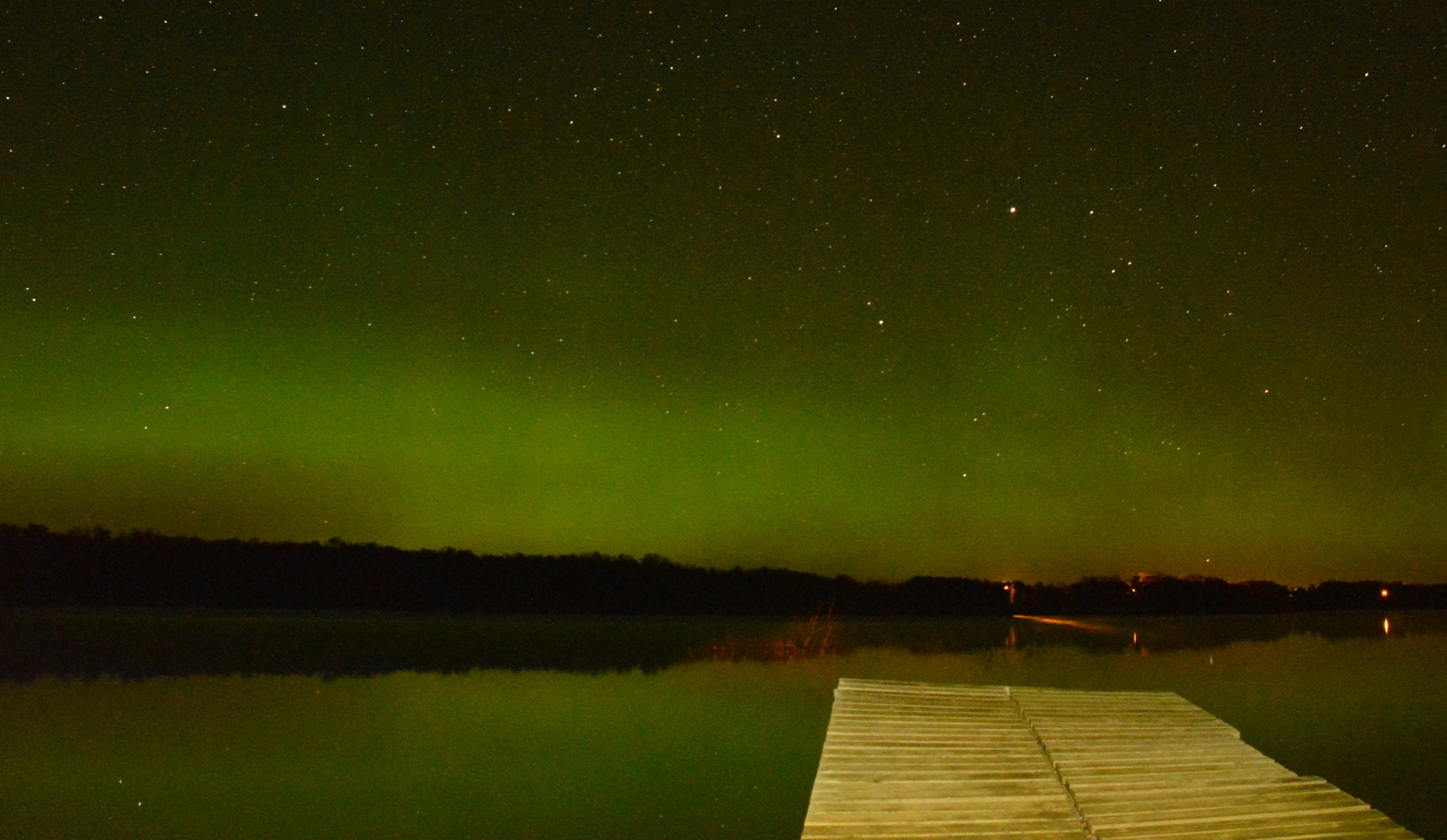 Our annual camp makeover week is from June 4 - 10, 2018.  
Every year, many people generously donate their time to come out and get the camp ready for the coming camping season.  We thank these dedicated volunteers for helping to make this camp a success.  After a long winter season, there is always things that need to be done.  Painting, clearing dead trees, repairs and improvements are just some of the things we need to do each and every year.  The Camp Board is inviting anyone who has a heart for the camp or has time they wish to donate to a worthwhile cause to come out for one or more days and during our annual Camp Makeover Week. 
Provided
Meals, Camper Sites, Camper Cabins, Morning Chapel Time, Evening Lessons, Music and Singing

Recreation Options
Golf, Pontoon Boat Rides, Hiing, Horseback Riding, Waterslides, Hayride, Quad Bike Riding, Visiting, Games, etc. 
For more information and reservations contact:
John McMillan
Box 299, Kenosee Lake, Saskatachewan,  S0C 2S0
Cell Phone: 306.575.3271
Email: CarolynMcMillan8@hotmail.com